Tunisia:Online Debate on Public Procurement and Innovation, Wednesday, September 10, 2020
Tunisia:Online Debate on Public Procurement and Innovation, Wednesday, September 10, 2020
Agenda / 310 / Emerging Africa

10 September 2020 18h20 10 September 2020 18h21 | Online
---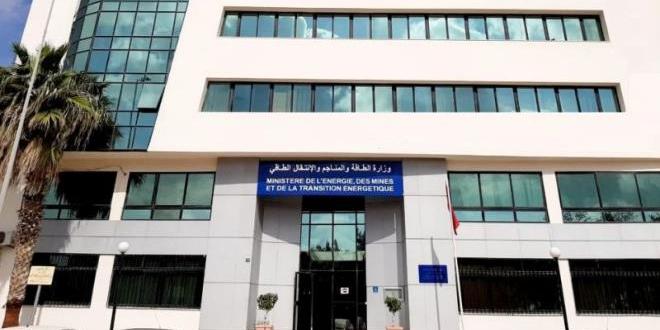 Public Procurement and Innovation will be the focus of a webinar, Thursday, September 10, 2020. Organised by the Ministry of Industry, Energy and Mines in collaboration with the European Union's "Innov'i - EU4Innovation" project.
The meeting is part of a series of webinars organised, at the rate of one webinar per month, with the aim of deepening the reflection of public authorities around innovation and technology as a driver of economic recovery of the country.
"The aim is to form an advocacy and a force of proposal to decision-makers and politicians to initiate economic reforms related to innovation and technology," reads a statement of the Directorate of Innovation (Ministry of Industry).
This online debate will be an opportunity to discuss public procurement of innovation as a tool for economic revitalisation for Tunisia.
It is also part of the national roadmap for public procurement of innovation launched last July by the Ministry in charge of industry and SMEs in collaboration with all stakeholders including the High Authority of Public Procurement (HAICOP), the Ministry of ICT, the ecosystem of startups as well as social partners.
Among the panelists are international expert Laurent Denoux, Ms. Rim Zehri, the Director General of the National Observatory of Public Procurement (ONMP) of the High Authority of Public Procurement - HAICOP, and Mr. Kais Mejri, Director General of Innovation and Technological Development of the Ministry of Industry, Energy and Mines.
Several Startup CEOs will give testimonials on their experiences with public procurement.
A first wabinar has already been organised, on July 29th, within the framework of this same initiative, around the theme of artificial intelligence.
The next webinar in October will discuss the role of public-private partnerships (ppp) in promoting innovation.
---
---