Algeria:LNG; Sonatrach, Total renew partnership agreement for additional 3 years
12 July 2020 / News / 220 / ABI 1
---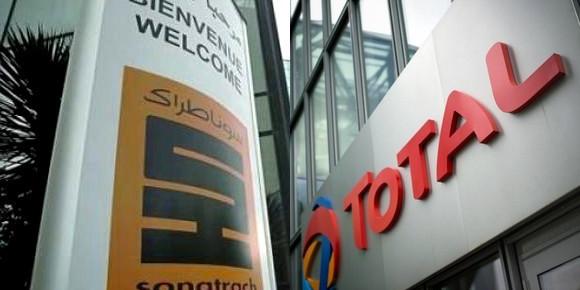 ALGIERS- National oil company Sonatrach and French group Total have concluded an agreement renewing, for additional three years, their partnership in the field of liquefied natural gas (LNG), the company said Thursday in a statement.
This agreement will supply the French market with Algerian LNG up to two (2) million tonnes / year, said the same statement, adding that deliveries will be made in priority to the LNG terminal at Fos Cavaou.
The two sides stressed the importance of this agreement which "is part of the long history of cooperation between Sonatrach and Total".
Commenting on the agreement, Toufik Hakkar, CEO of Sonatrach said that "Sonatrach confirms its status as a reliable partner, respecting its contractual commitments and enjoying definite credibility on the international energy market".
The quality of the relations between the two historic partners made it possible to conclude this agreement in an extremely volatile market context, noted the press release.
The agreement, thus, opens the way to deepening the partnership relationship between Sonatrach and Total in various fields in the mutual interest of the two parties, the same source concluded.
---
---