Egypt : Bourse gains LE 3.2B, all indexes up
24 November 2020 / News / 82 / Emerging Africa
---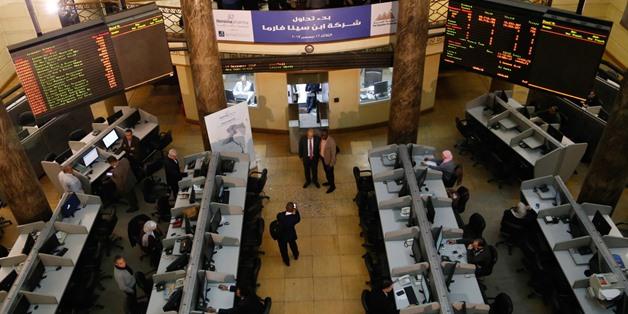 CAIRO - 23 November 2020: The Egyptian Exchange (EGX) indexes posted collective gains at the close of Monday's trading, amid purchases by foreign and Arab investment funds and financial institutions, backed by positive reports on the Egyptian economy.
The market capital gained LE 3.2 billion to hit LE 632.5 billion at closing, after transactions totaled LE 2.6 billion.
 The EGX 30 benchmark index went up by 0.25 percent, registering 10,885.11 points.
 The broader EGX 70 EWI index of the leading small and mid-cap enterprises (SMEs) increased by 0.96 percent, closing at 2,040.27 points.
 The all-embracing EGX 100 index was up 0.94 percent, hitting 2,972.73 points.
---
---