NIGERIA:'FG Boosts Gas-Based Economy With AKK Project, Others'
21 September 2020 / News / 59 / ABI 1
---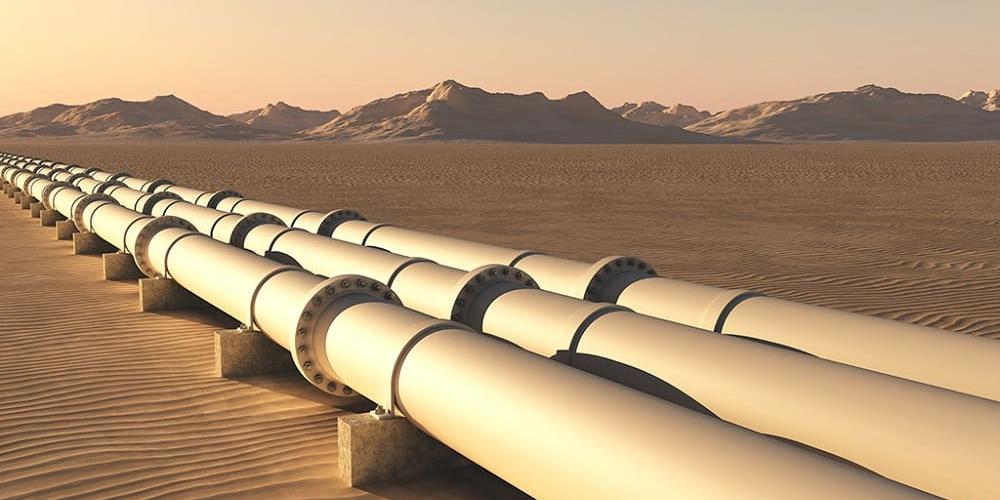 The federal government is promoting gas-based economy and industrialisation through the Ajaokuta-Kaduna-Kano (AKK) pipeline project and others, the Managing Director of the Nigerian Petroleum Development Company Limited (NPDC), Engr. Mansur Sambo, has said.
Speaking at a workshop by the Gas Aggregation Company Nigeria Limited (GACN) to review gas templates, Engr. Sambo, who is also the chairman of GACN, said: "Year 2020 has proven to be a pivotal year for the gas sector notwithstanding the challenges.
"The federal governments' prioritisation of this sector through its strong support for the AKK Project, OB3 project, NPDC business expansion and the PIGB are huge enablers for oil and gas-based industrialisation and sustainable economic development for Nigeria."
The virtual workshop on the domestic gas market and the Master Gas Sale and Aggregation Agreements (Master GSAAs) template review, had over 670 registered participants including officials of the Nigerian National Petroleum Corporation (NNPC), among others.
The Legal Adviser of NNPC, Hadiza Coomassie, said the discussions would help create efficiency in the sale and purchase of gas in Nigeria.
The Managing Director/CEO of GACN, Mr. Olalekan Ogunleye, said the Master GSAAs have greatly contributed to the growth of the domestic market but that for best practice, it was imperative to periodically review them.
GACN said it would update the Master GSAAs as the fresh templates will promote gas utilisation, for enhancing power generation, growing gas-based business ventures and accelerating industrialisation.
The Gas Portfolio Manager of Shell Petroleum Development Company of Nigeria Ltd, Yemi Famori, and a Director at GACN, urged industry stakeholders to immensely contribute towards updating the template.
---
source: dailytrust.com.ng
---