Nigeria:Low Prices,Nigeria, Others May Lose $1tn Oil Revenue — PWC
11 January 2021 / News / 109 / Africa - Bi 3
---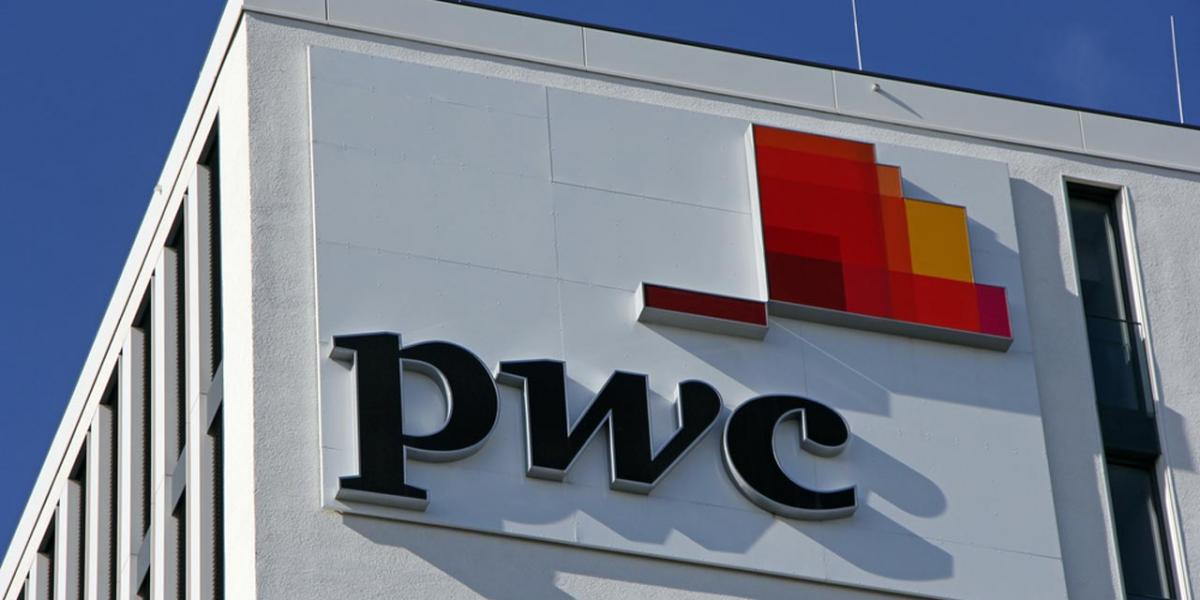 PriceWaterhouseCoopers (PwC) has predicted that Nigeria and other oil-producing African countries may lose an estimated $1 trillion in oil export revenues over the next 20 years as a result of likely low prices.
In its Africa Oil and Gas Review 2020, themed 'Energising a new tomorrow', the report indicates that oil demand globally shows a curbed recovery over the next few years following the COVID-19 induced demand slump, with prices predicted to reach a ceiling of around $54 per barrel, compared to a pre-COVID-19 estimate of long-term pricing ranging between $60 and $70 per barrel.
According to the review, "It is estimated that this lower price forecast will cost Africa a potential $1 trillion in export revenues from oil over the next 20 years."
In the wake of this development, PwC has advised in the review that the adoption of the energy transition can provide a 'lifeline' in the light of declining oil demand.
The review further suggested that the energy transition does in fact create significant positive economic impact and opportunities, and Africa can benefit tremendously from the technology foundations and learning curves largely paid for by the developed world.
The review also pointed out that as export revenues and domestic demand changed, energy transition readiness will be an important sustainability factor for many countries that have relied on their oil and gas endowments.
Energy transition refers to the global energy sector's shift from fossil-based systems of energy production and consumption – including oil, natural gas and coal – to renewable energy sources like wind and solar, as well as lithium-ion batteries.
The increasing penetration of renewable energy into the energy supply mix, the onset of electrification and improvements in energy storage are all key drivers of the energy transition.
---
source: dailytrust.com.ng
---