Open Skies: EU-Tunisia agreement could be signed next March
23 February 2020 / News / 326 / ABI 1
---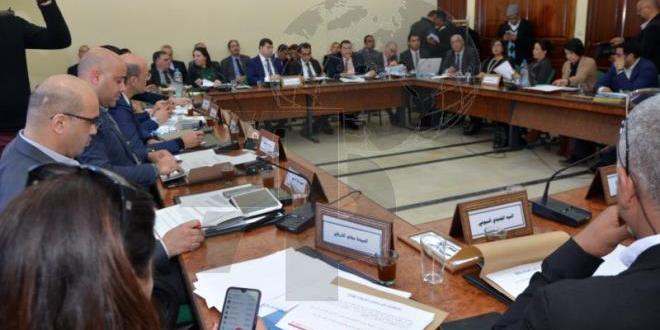 The European Union could sign the Open skies agreement with Tunisia in March 2020, acting Minister of Transport René Trabelsi said in a statement to TAP Monday.
Speaking at the end of a hearing by the Committee of Tunisians Abroad at the House of People's Representatives (HPR), in the presence of Tunisair CEO Elyes Mnakbi, Trabelsi added that "Tunisia is ready for this opening and the national carrier has no problem with it".
René Trabelsi had announced in November 2019 that the Open Skies agreement would be signed by the end of February 2020, at the latest. He said that this agreement would allow the national carrier Tunisair to improve the quality of its services.
Studies have shown that open skies promote a growth between 2 and 3% of GDP, job creation and visibility of the Tunisian destination, especially since some European countries do not know Tunisia.
The open skies consist in the opening of the Tunisian airspace as well as the national airports to aircraft of the various European airlines in a first stage. In a second stage, planes of other international companies will be affected by this agreement.
---
---