Tunisia:TABC to host, September 10, afterwork on strategy for internationalisation of Tunisian enterprises on African market
Tunisia:TABC to host, September 10, afterwork on strategy for internationalisation of Tunisian enterprises on African market
Agenda / 326 / Emerging Africa

10 September 2020 18h06 | tunis
---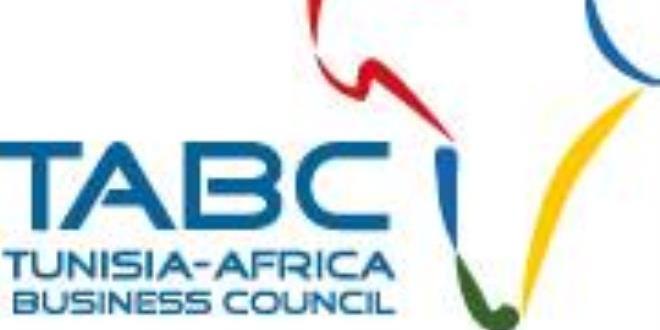 An afterwork on a study about "the strategy for the internationalisation of Tunisian enterprises on the African market" which is currently underway, will be organised Thursday by the Tunisian-African Business Council (TABC).
This study ordered by the Economic Analyses Council (French: CAE) was funded by the French Development Agency (AFD) and entrusted to the Deloitte Council for its achievement.
It aims to identify the obstacles that companies face in internationalising into the African market, the TABC said.
This study also stipulates the formulation of recommendations of institutional, cross-sectoral and specific support for specific priority sectors.
The TABC further explained that the aim of this afterwok that will be moderated by the Deloitte team, is to involve its members in the development of the study, given the crucial importance of its output and the recommendations to be formulated to the government.
The conduct of this study is part of a Memorandum for a Strategic Dialogue inked on February 1, 2018 in Tunis, between the Tunisian Ministry of Development, Investment and International Co-operation and the AFD.
This partnership, which will be implemented over a three-year period (2018-2020), focuses on the fight against inequalities of revenues and territories, the promotion of energy and ecological transition and the strategy of internationalisation of Tunisian companies (private and public) on the African market.
---
---