Tunisia to host Arab Housing Congress next December 22 and 23
Agenda / 360 / Emerging Africa

22 December 2020 15h18 23 December 2020 15h18 | Tunisia
---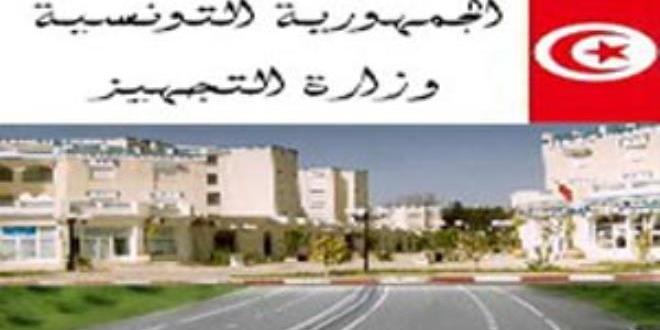 Tunisia will host, on December 22 and 23, 2020, the 6th edition of the Arab Housing Congress which will be held for the first time by videoconference, given the global health crisis due to the spread of coronavirus in the world.
In a statement issued Friday, the Ministry of Public Works, Housing and Spatial Planning stresses its willingness to ensure the success of this congress in which all Arab countries will participate by VTC, in coordination with specialists and countries that have already had experience in this field.
The General Secretariat of the Arab League will be tasked with holding the 37th session of the Council of Ministers of Housing and Reconstruction to be held remotely on December 21, 2020.
This congress is an opportunity to get acquainted with the different experiences carried out by Arab countries and to exchange expertise in the field of housing, sustainable construction and urban development.
---
---